The Blue Eyes of Brandt's Cormorants
Here's a collection of recent shots — Brandt's Cormorants and their beautiful blues, nesting along the Coast Guard Pier in Monterey.
I overheard a marine biologist the other day, casually referring to this color as "cormorant blue." So, that's my new designation for this particular hue. The eyes are vivid when they catch light from the afternoon sun, and appeared more muted on overcast days.
A Brandt's Cormorant in flight, panning with motion blur (1/125)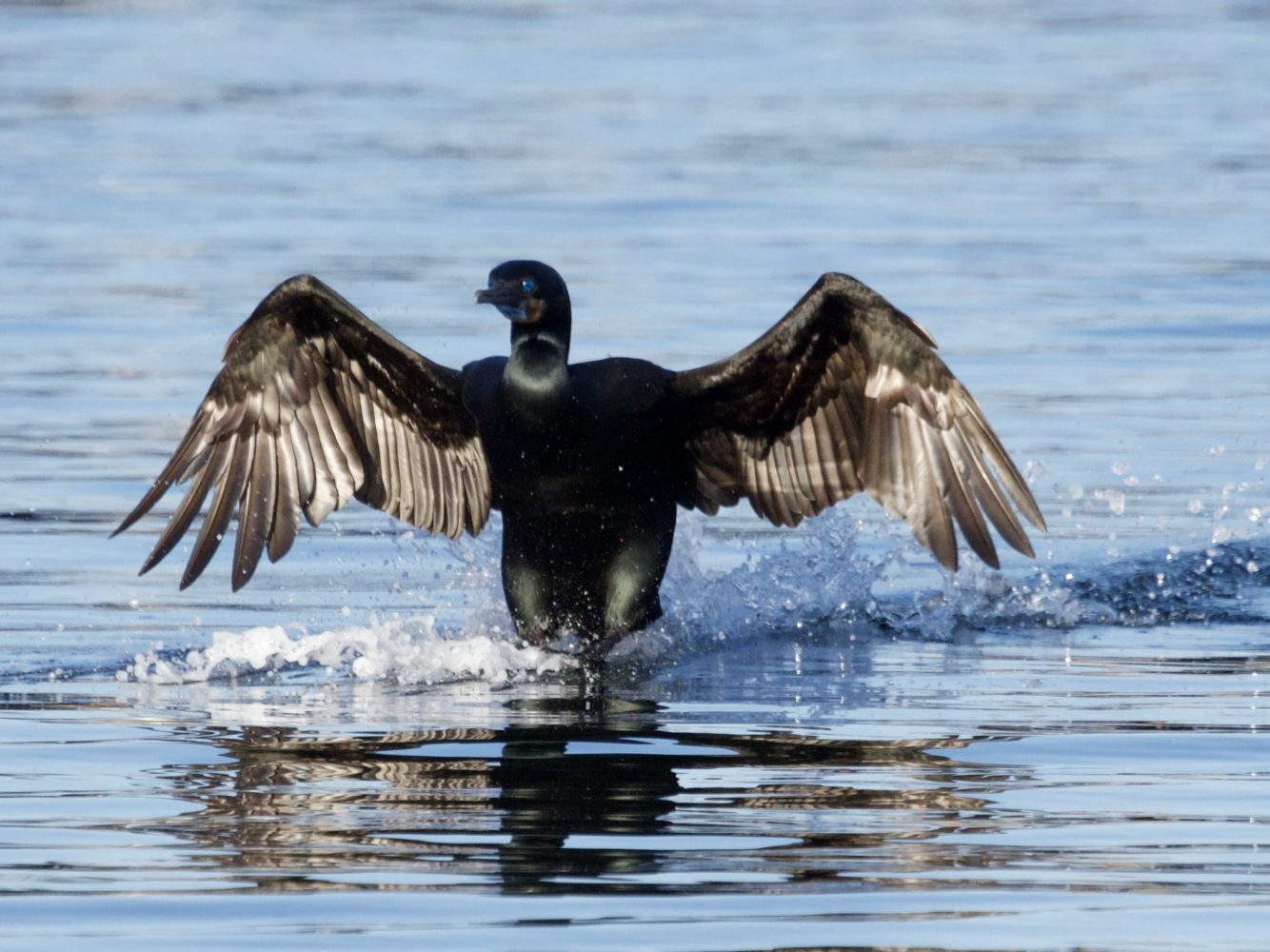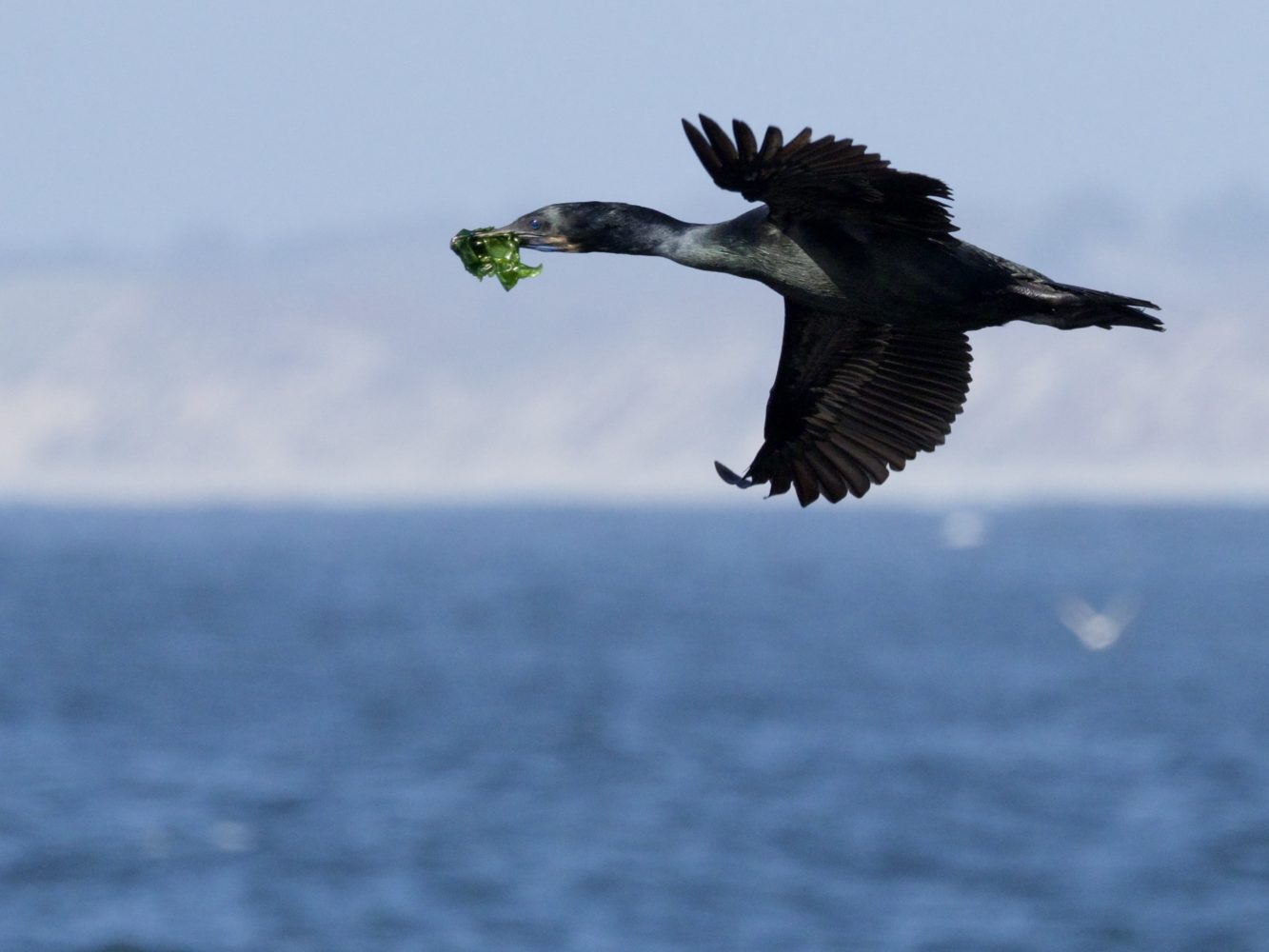 ingrid
2023-11-15T09:29:31+00:00
ingrid
2023-09-12T06:29:41+00:00