Wildlife Advocacy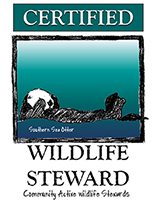 In October 2022, I was certified with Community Active Wildlife Stewards (CAWS) – a recognition program for businesses and others demonstrating wildlife stewardship, and designed to encourage responsible wildlife viewing guidelines. Read more about the CAWS program here
• 2016 to 2020:  Ethics Committee for the North American Nature Photography Association – promoting standards of ethical practice in the field of wildlife photography.
• 2014: Co-founder Wildlife Conservation Pass Project— a grassroots project to implement a new revenue pass for our National Wildlife Refuge system.
• 2006 to 2010: Lindsay Wildlife Hospital volunteer – completed 24-hour Hazwoper certification for oil spill response, and training in wildlife rescue field response (Wildlife Emergency Services).
• Other volunteer work: Palomacy Pigeon and Dove rescue, various domestic animal rescues, and completed volunteer training for Emergency Animal Rescue Service disaster response.
• I regularly donate my time and work to benefit environmental and animal advocacy organizations.
Published Credits
In addition to my photography, I'm a freelance writer and an independent book researcher, credited in James Patterson/Maxine Paetro book series, including the Women's Murder Club collection. In the years prior, I wrote and edited the San Francisco travel website for About.com.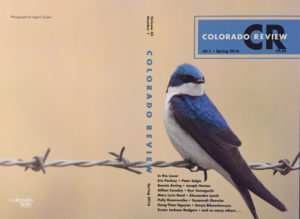 My work appears in publications, exhibits, and installations, and includes cover photos for:
Colorado Review
U.S. Fish and Wildlife Magazine
Functional Ecology Magazine
Penguin Publishing's Morning Glory Novel
Puget Sound Partnership's State of the Sound
Organizational + Publication including:
Puget Sound Partnership
Coastal California: The Wildlife (w/Jeff Corwin)
Defenders of Wildlife
SF Baykeeper
Migratory Shorebird Project
Bay Nature
USFWS
California Council for Wildlife Rehabilitators
State of the Birds SF Bay
[A more complete list of credits is here: Published Images]
Artist's Statement
I photograph with the intent to illuminate and amplify:
To illuminate the beauty, the essence, and the natural history of our fellow earthlings

To amplify the urgency with which we must protect, preserve, and care for the nature around us.
My guiding principle is putting the animal's welfare above the photo, an ethical foundation strengthened through my mentorship at a Bay Area wildlife hospital.
I try to paint in pixels how it feels when I'm in the field: that heart-stopping moment when ten thousand Snow Geese take flight over Fir Island … when an old bull elk bugles under Colorado's first snow drops … when a family of coyotes yips in the California dawn … when a pod of orcas glides past the boat on the Salish Sea, sharing the song of the ocean.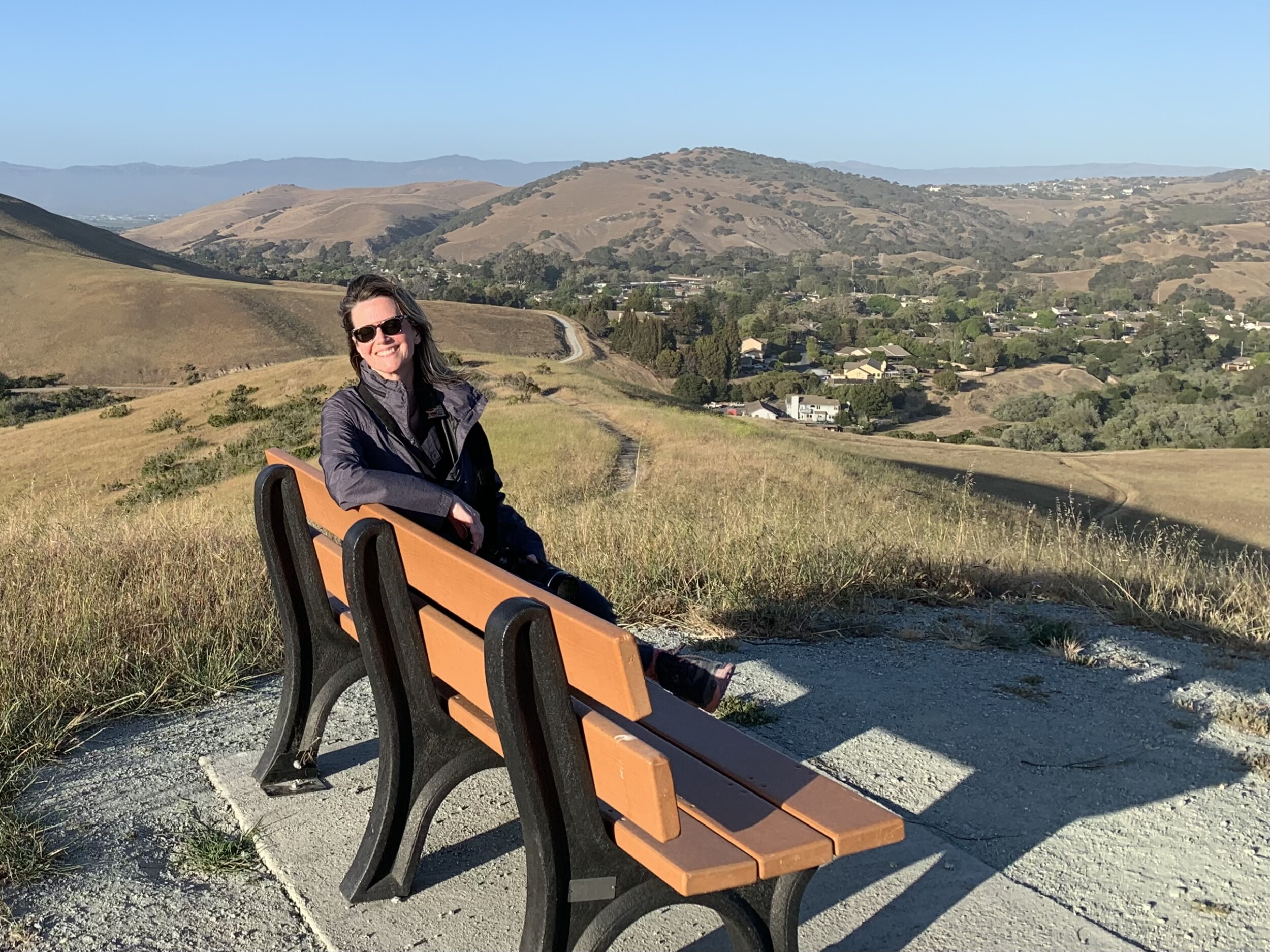 One of my favorite writing opportunities, for the Center for Humans and Nature: Riders on the Swash
Enjoy your browsings and thanks for stopping by. For all uses or permissions of images posted here, please feel free to contact me for the specs.
Photos, writings, and graphics © Ingrid Valda Taylar