Low Tide and Sunset at Ocean Beach San Francisco
Outside the Golden Gate, fields of sand waves, like desert dunes, cover the sea floor, some "up to 30 feet tall and more than 700 feet from crest to crest." (KQED).
The beach sand itself — the sediment and magnetite carried over years through river tributaries – meets the ocean waves that bring it ashore (an overly simplified summary of a complex system of tides and eddies, deposition and erosion).
In that geological mix is magic … when the sun sets over low tide, where the day's last rays spill over a minus-1.2, and the surf and swash sweep across on that plane of pools, mudflats, and reflections.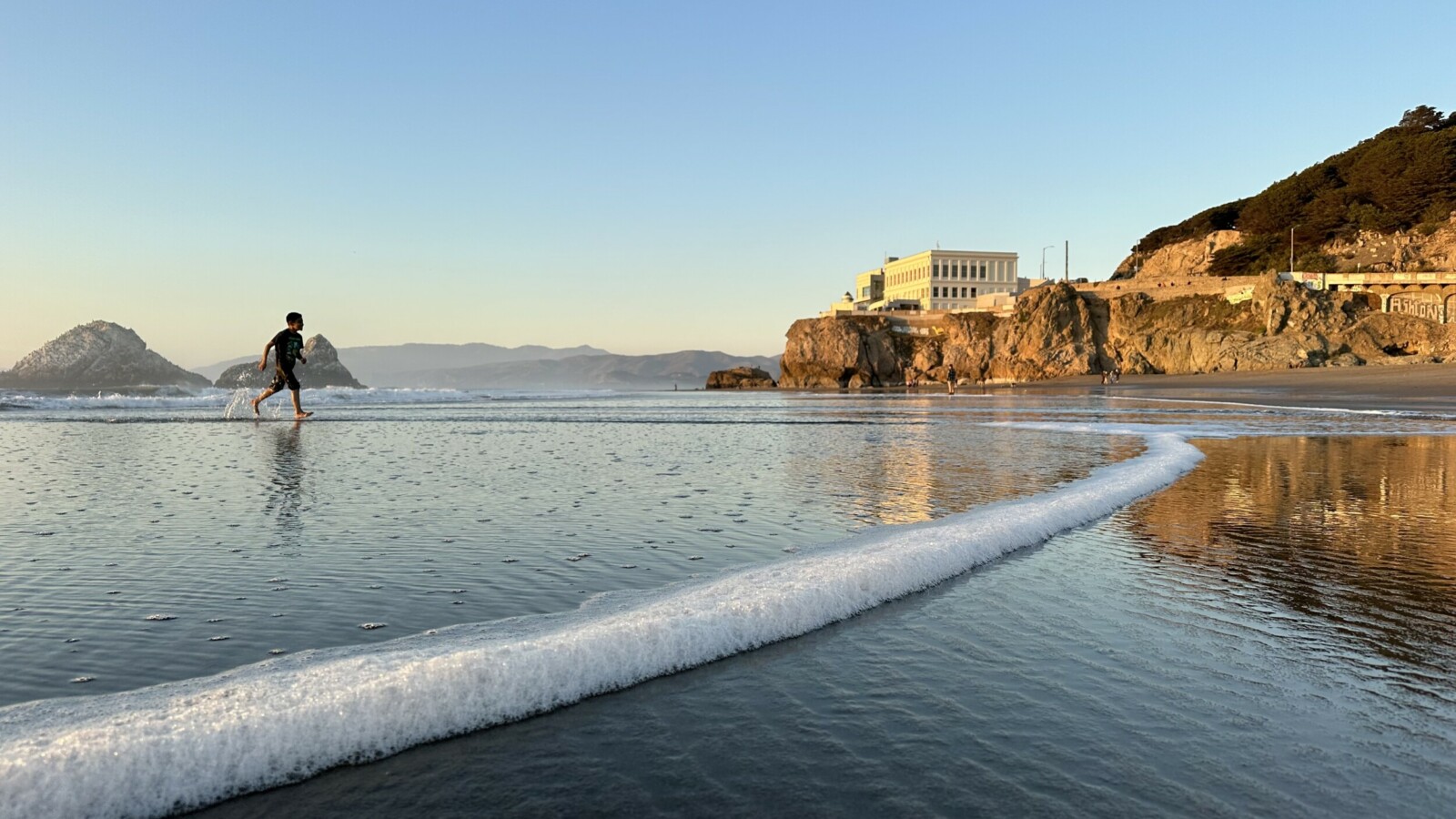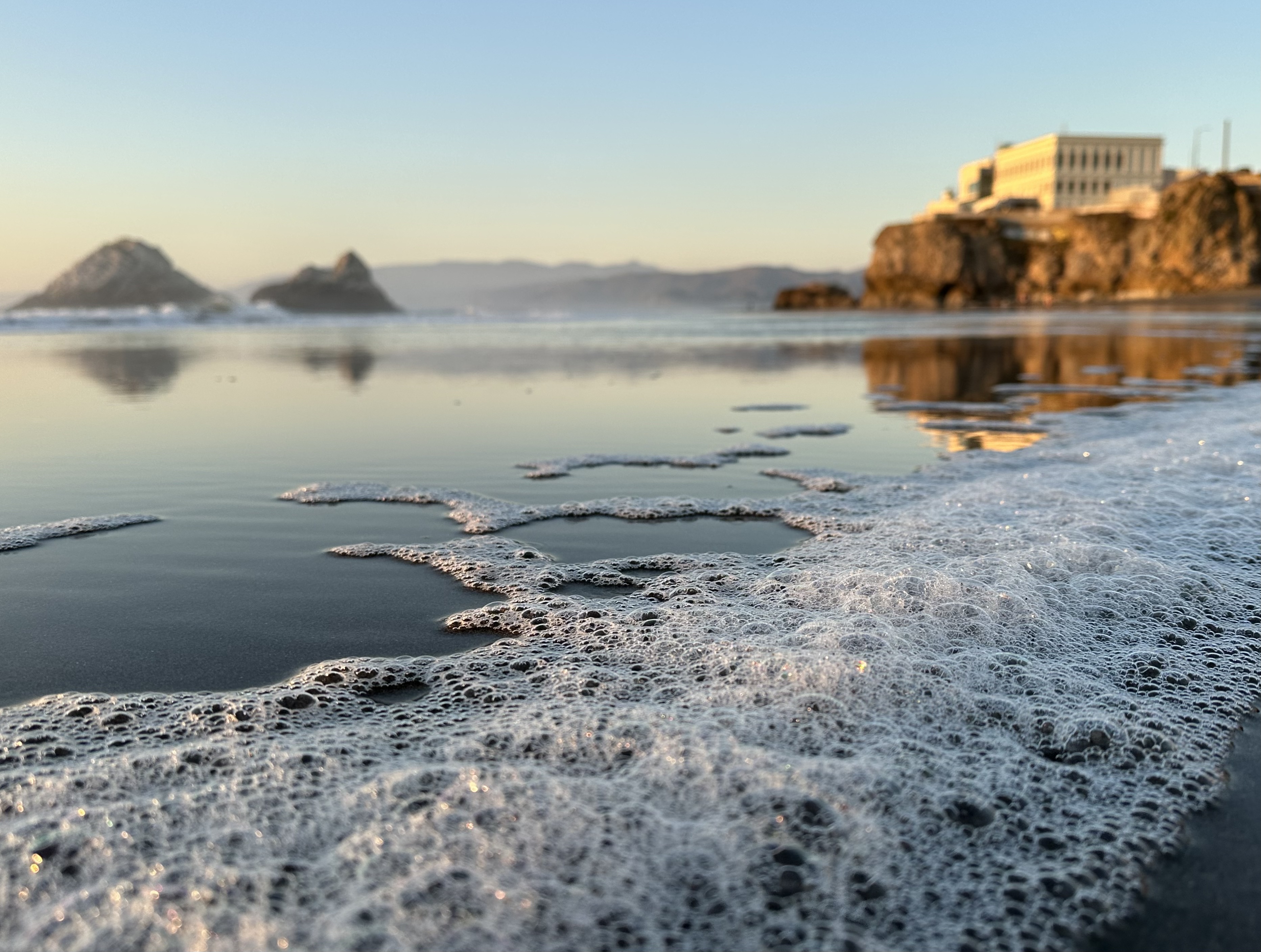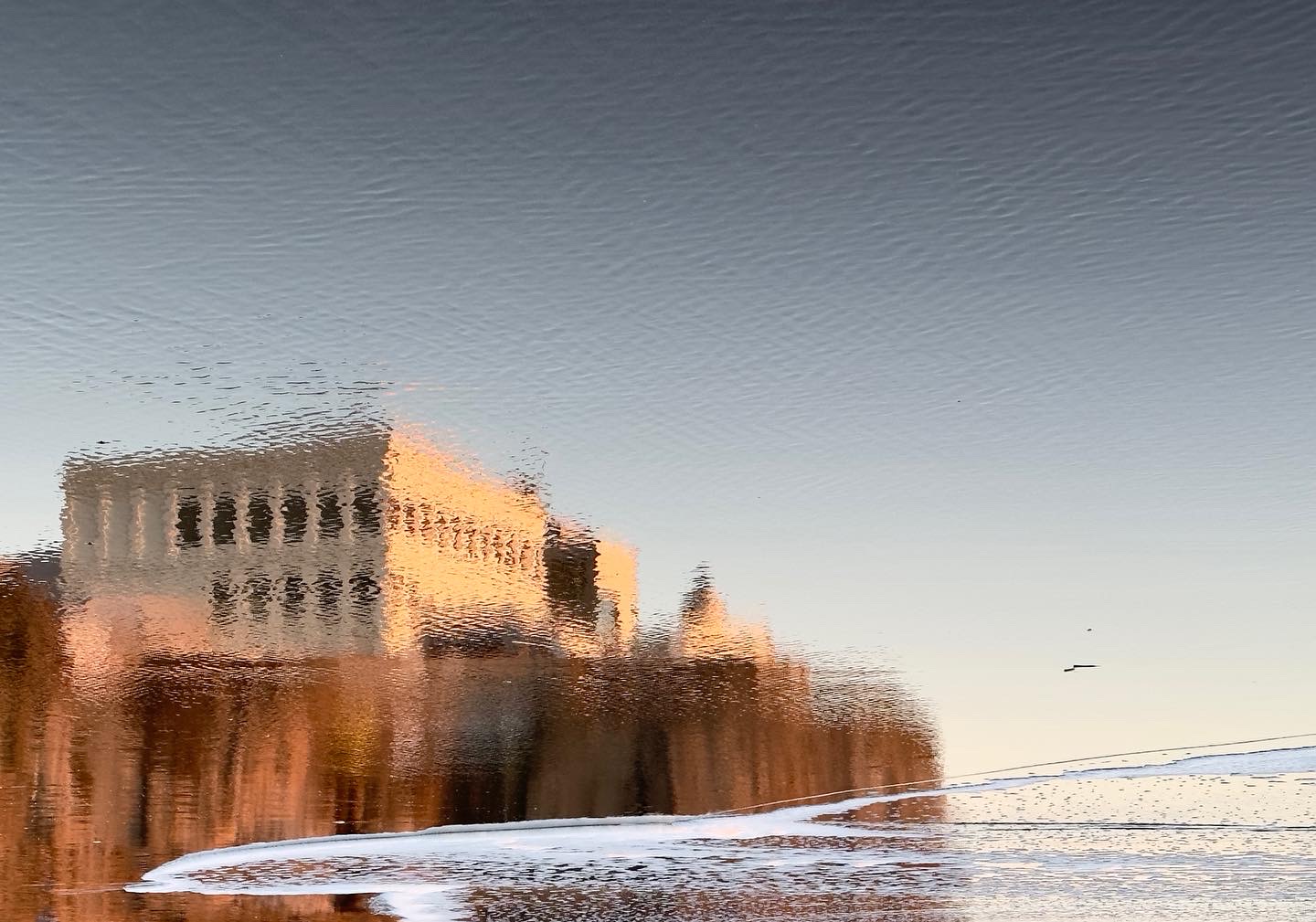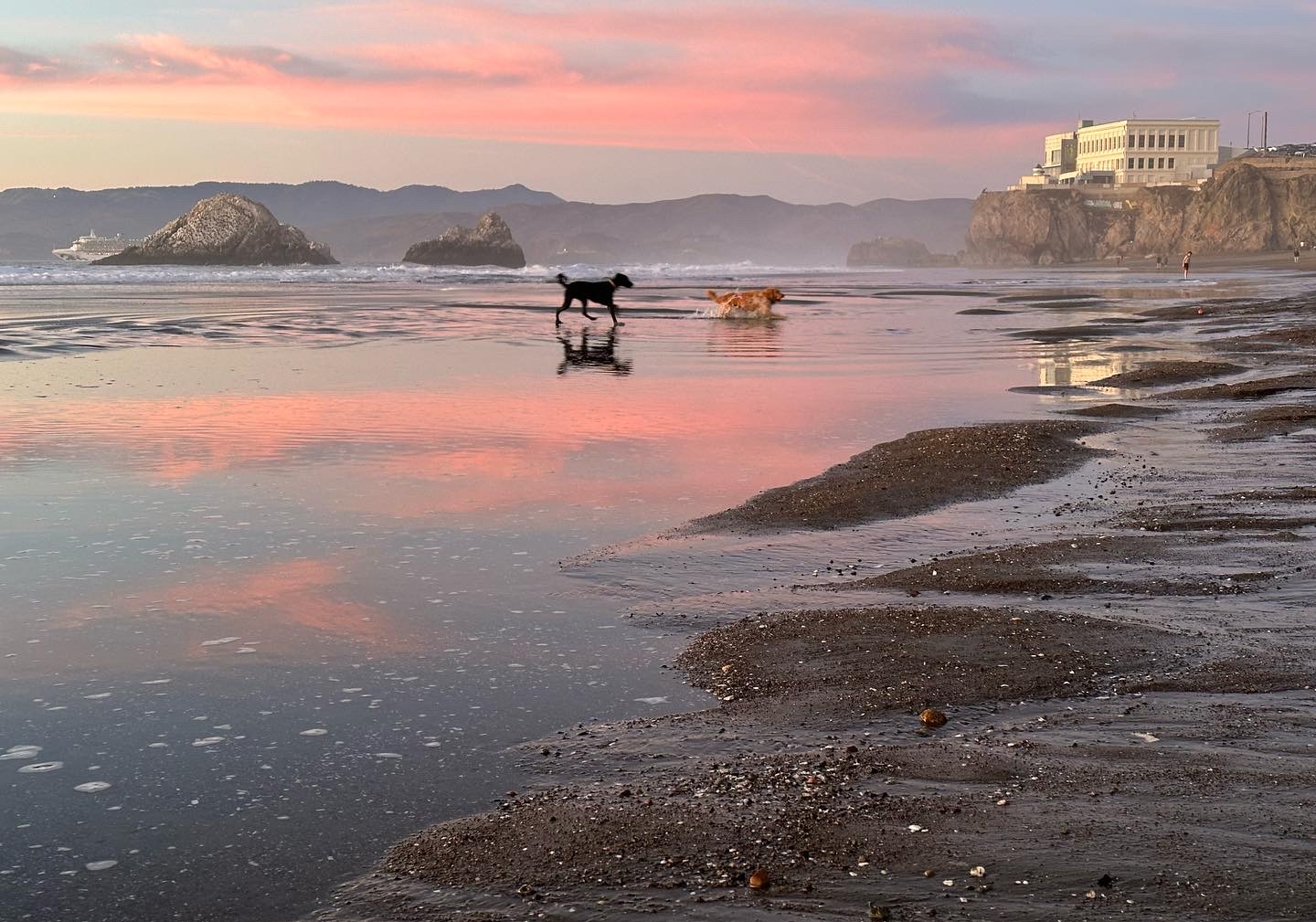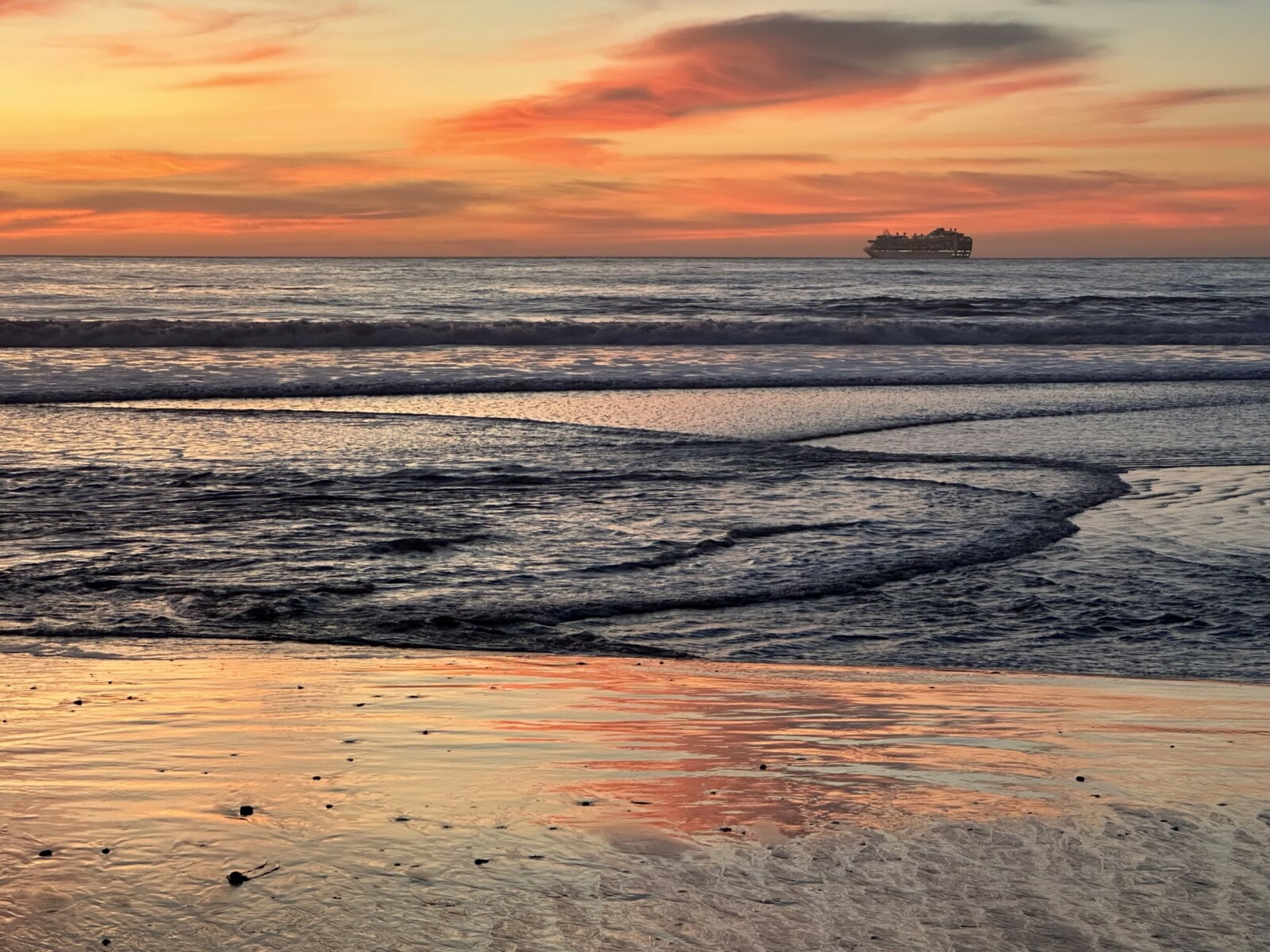 ingrid
2023-06-05T07:36:30+00:00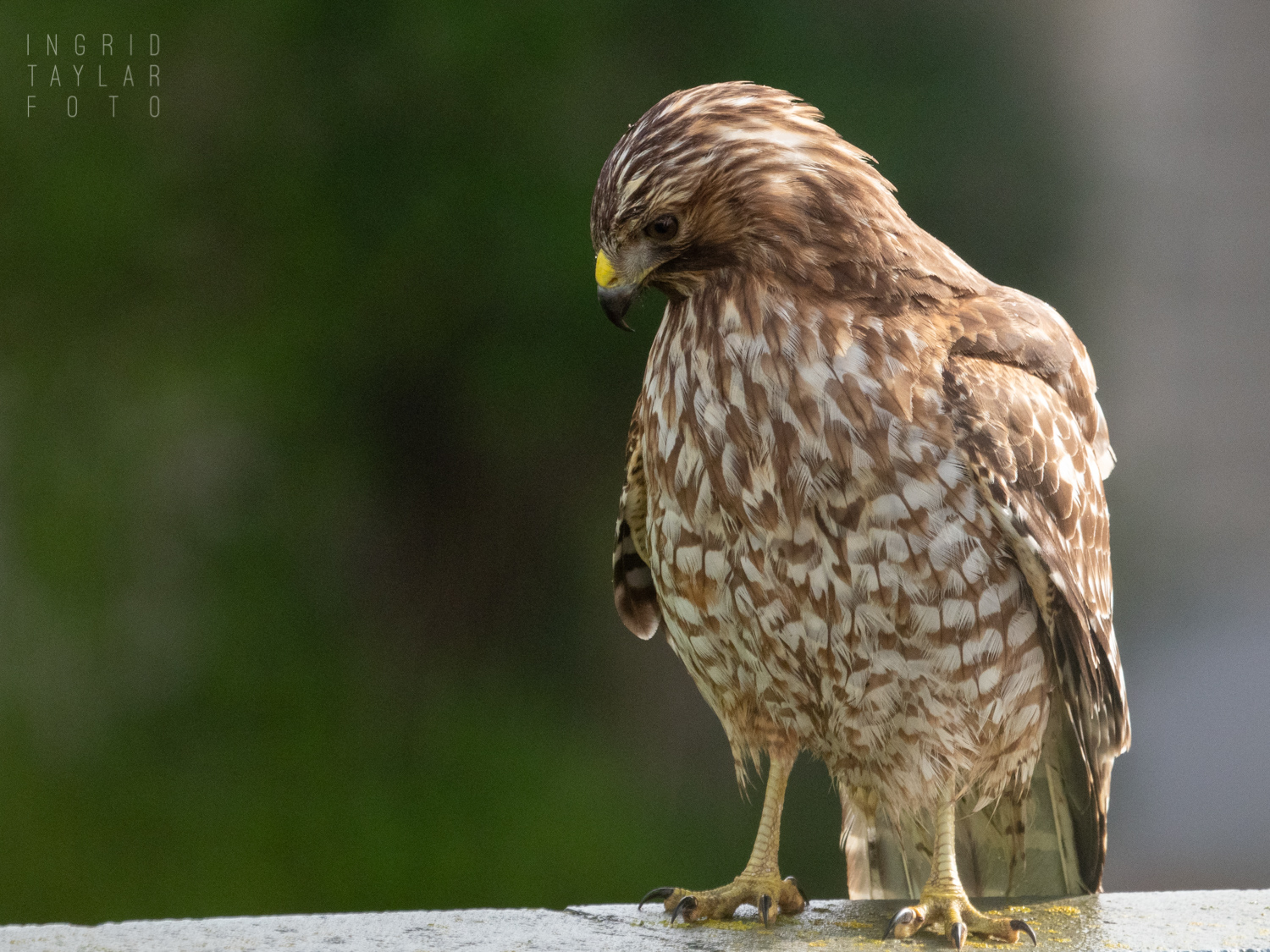 ingrid
2023-12-02T23:35:57+00:00
ingrid
2023-06-05T07:25:04+00:00