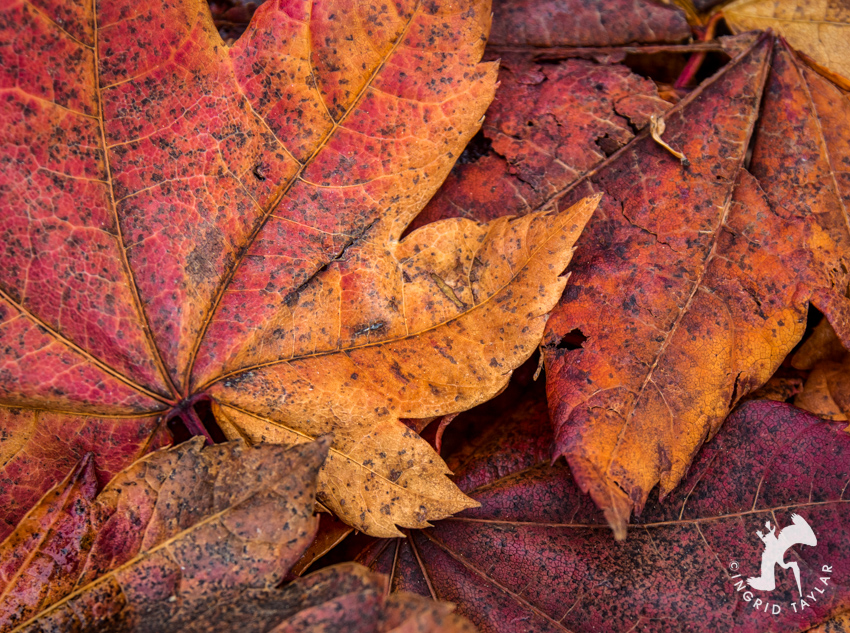 I first read Rainer Maria Rilke one autumn in "Letters to a Young Poet" — a book handed off to me with pages stained by office carbons. Rilke's letters to Franz Kappus, published by Kappus after Rilke's death, are sympathetic and inspired. There's a reason this collection finds its way to the paws of young writers, as it did mine that fall day.
Everything is gestation and then birthing. To let each impression and each embryo of a feeling come to completion, entirely in itself, in the dark, in the unsayable, the unconscious, beyond the reach of one's own understanding, and with deep humility and patience to wait for the hour when a new clarity is born: this alone is what it means to live as an artist: in understanding as in creating.

~ from Letters to a Young Poet
The words of Rilke conceal a bigger life of travail, anxiety, self-exploration, self-indulgence, and illness — in other words, the building blocks of artistic expression. That artists can project imagery so distant from their personal strife doesn't seem to me a falsehood, but rather a testament to how one can transmute pain into beauty, insight and lightness — whether through word, paint, music or pixels.
Here is Rilke's poem "Autumn" — in celebration of an especially beautiful autumn in Seattle, now taking on the frost of winter in its own transmogrification.
The leaves are falling, falling as if from far up,
as if orchards were dying high in space.
Each leaf falls as if it were motioning "no."

And tonight the heavy earth is falling
away from all other stars in the loneliness.

We're all falling. This hand here is falling.
And look at the other one. It's in them all.

And yet there is Someone, whose hands
infinitely calm, holding up all this falling.

[I don't generally move leaves or plants for photos. I enjoy the challenge of finding the composition already in place.]
European Starling eating from a plant I have yet to identify. Any ideas?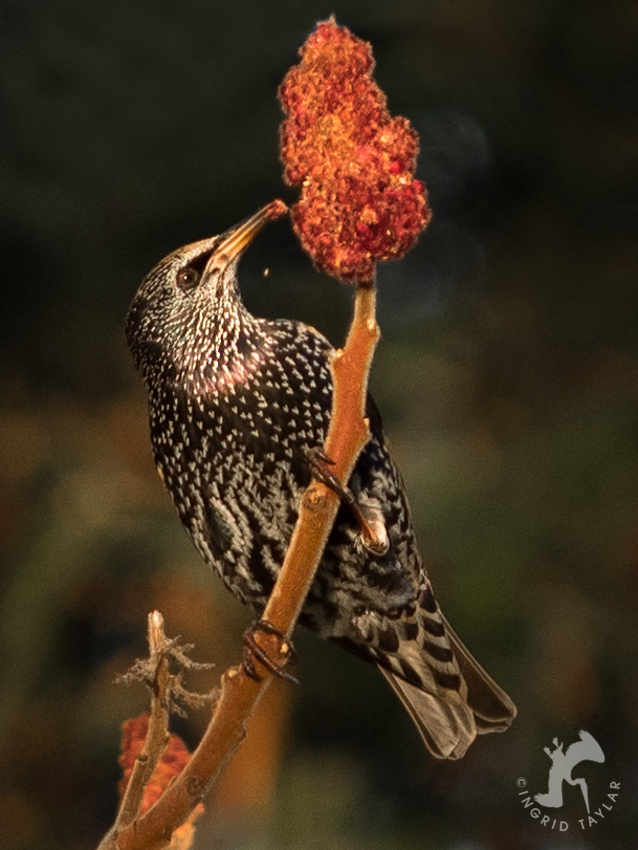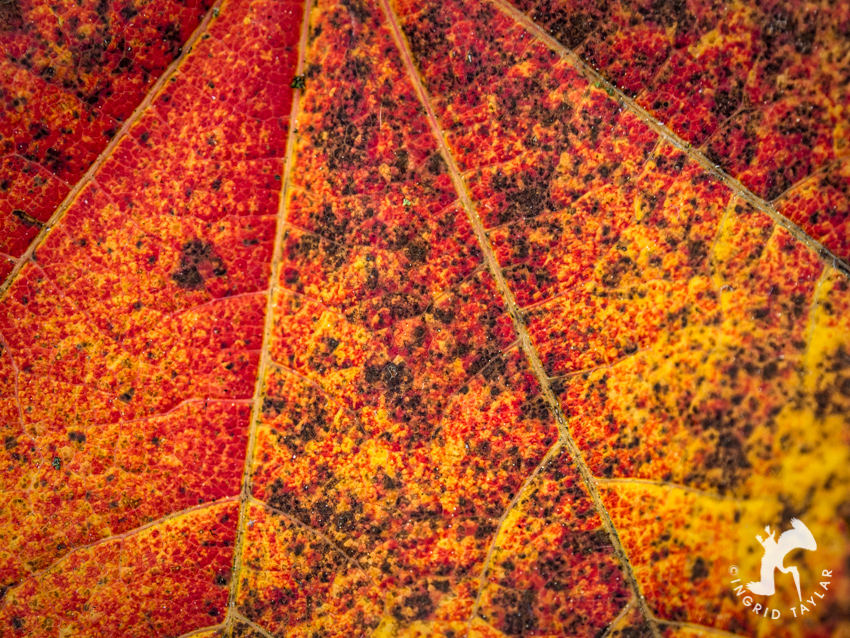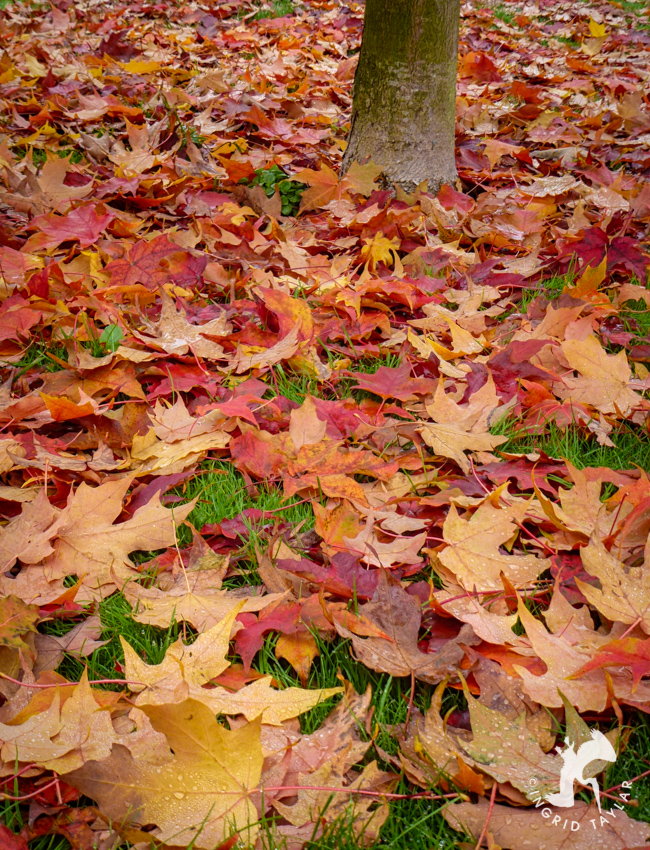 A squirrel eating seeds in the highest branches of a maple tree.  Squirrels give away their position by the maple leaf pods, fluttering like helicopters below their perches.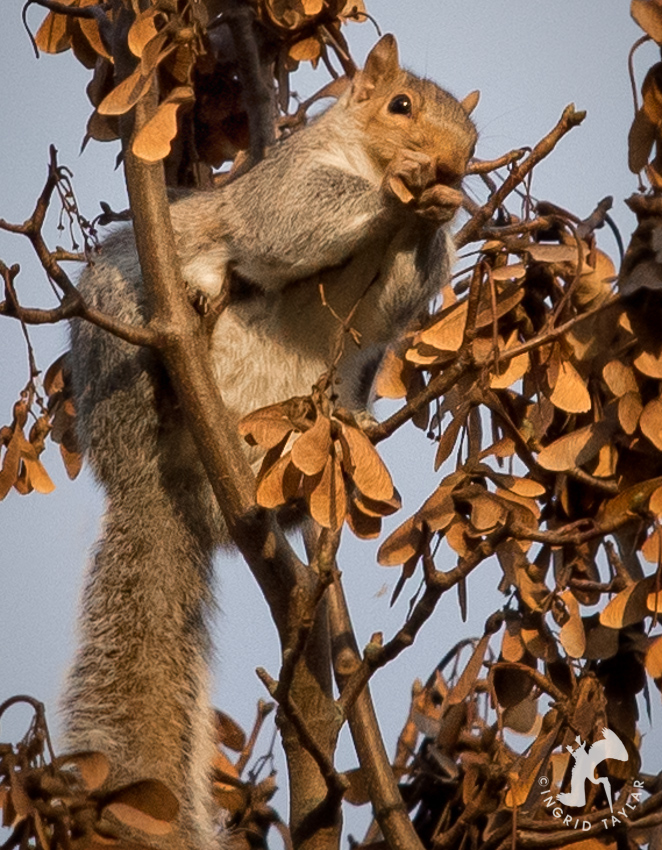 Autumn leaf at low tide.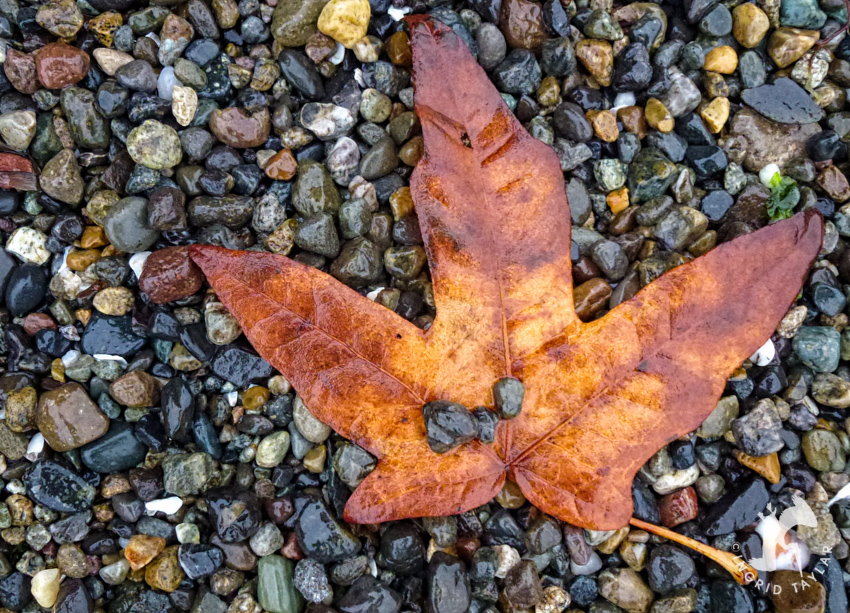 An uncommonly rich Seattle fog rolling in across Elliott Bay, toward downtown.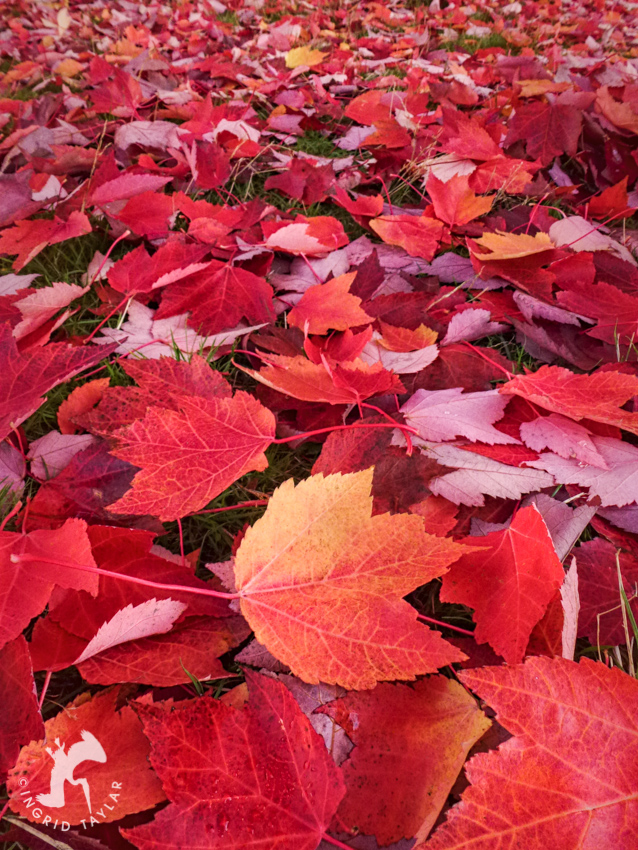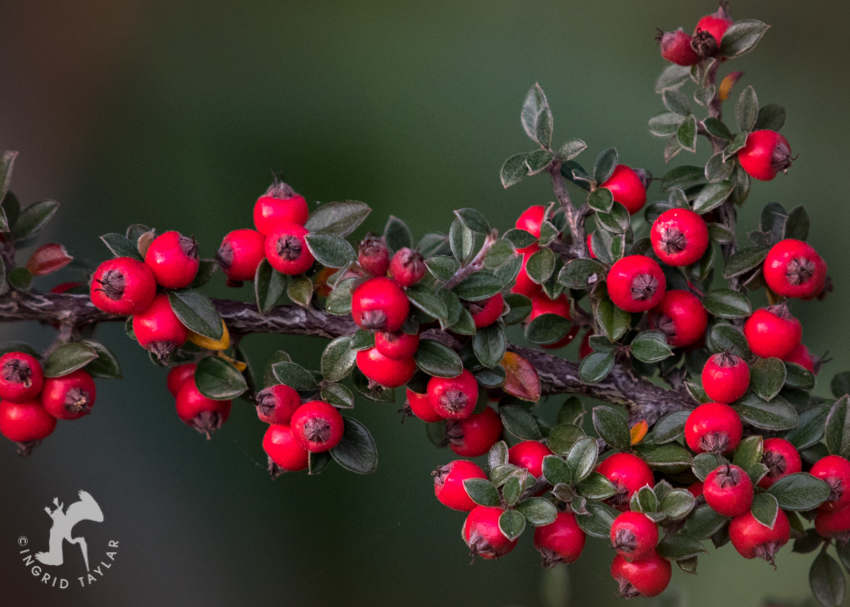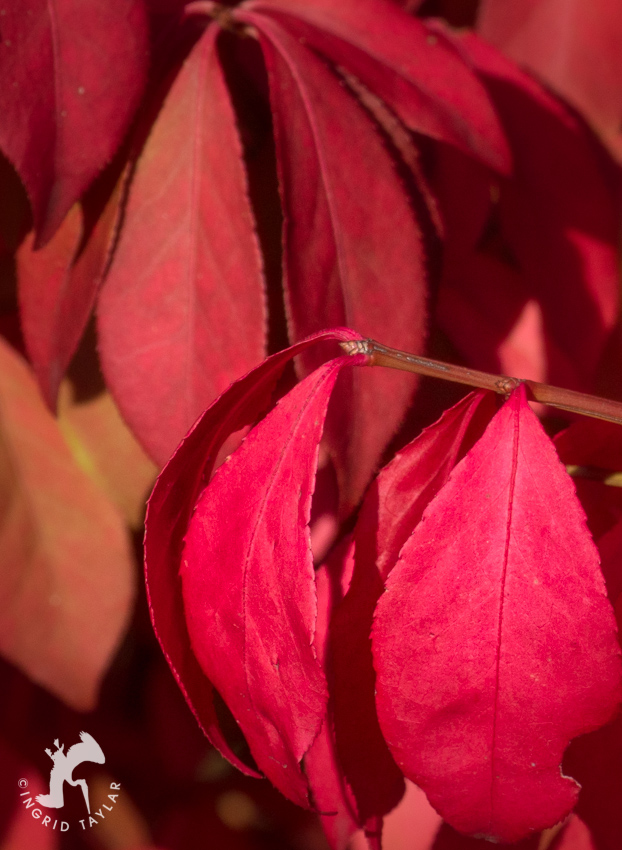 Puddle reflection with autumn leaves.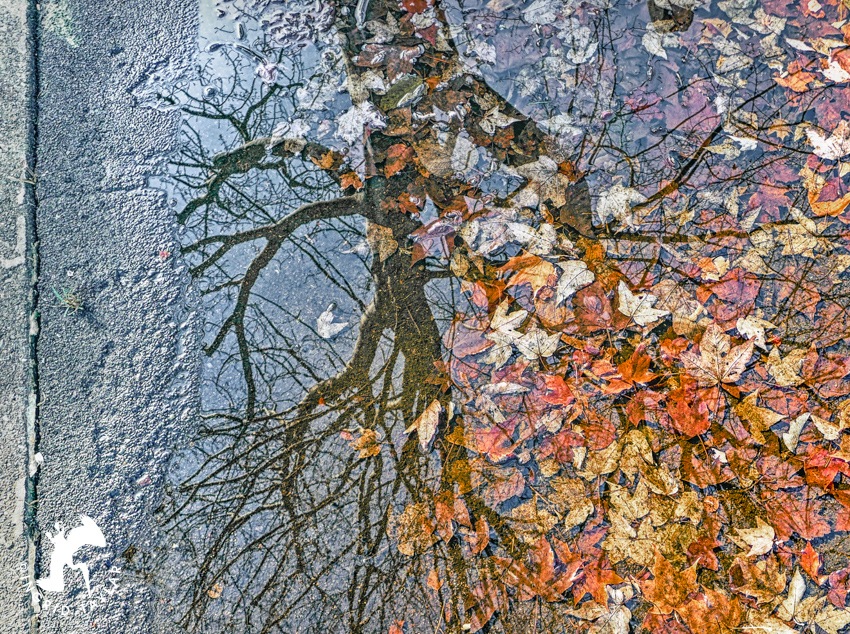 First ice crystals of winter.